Executive Committee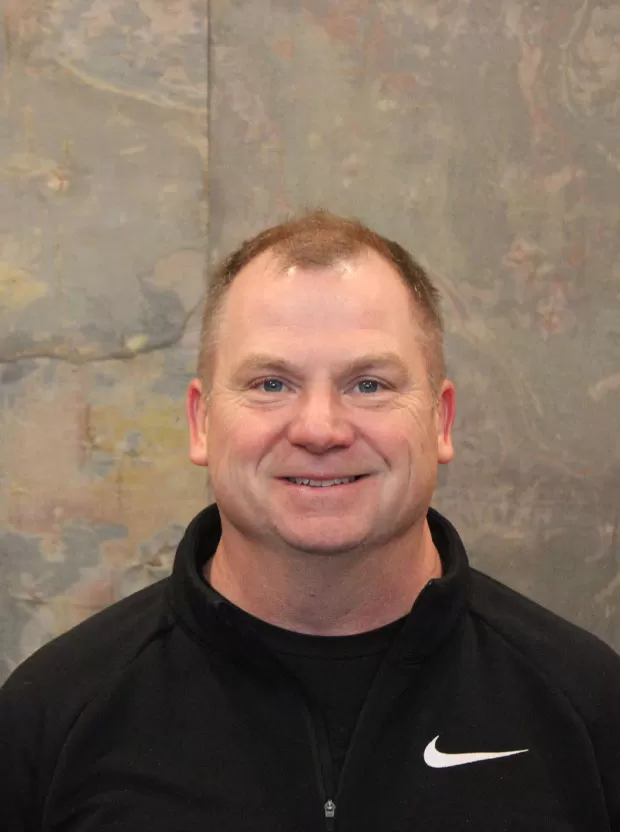 Dave Lemanski
First Vice Chair | Chippewa River Industries, Inc.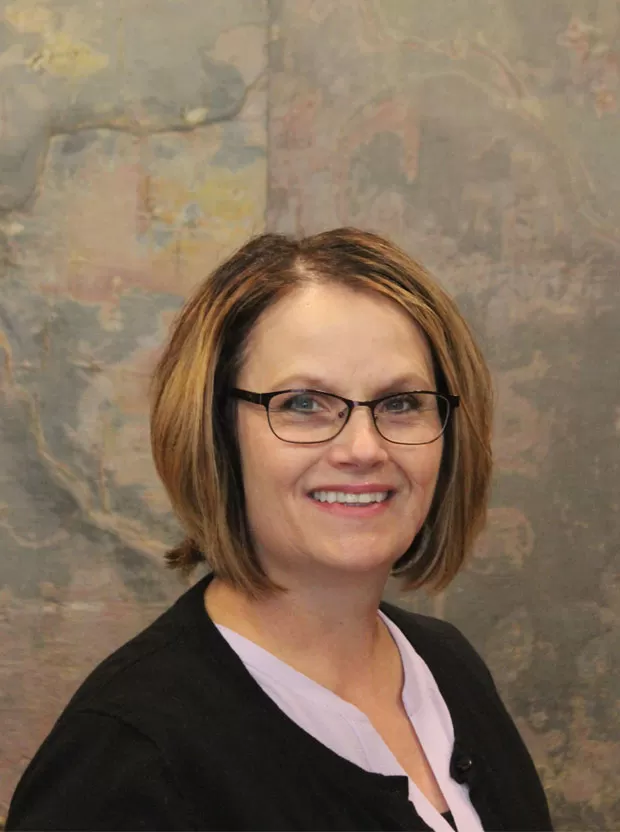 Amy Forcier-Pabst
Immediate Past Chair | Royal Credit Union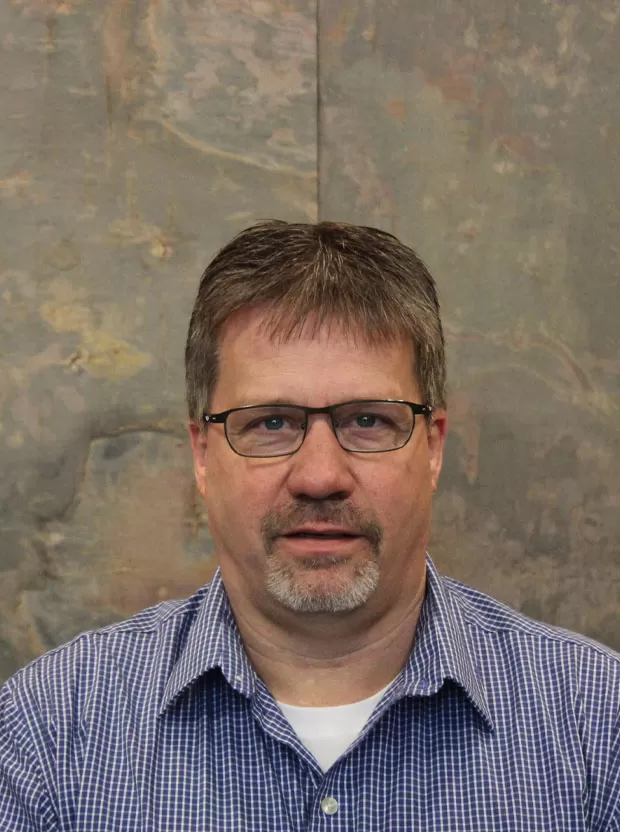 Scott Smith
Chair | Nordson Extrusion Dies Industries, LLC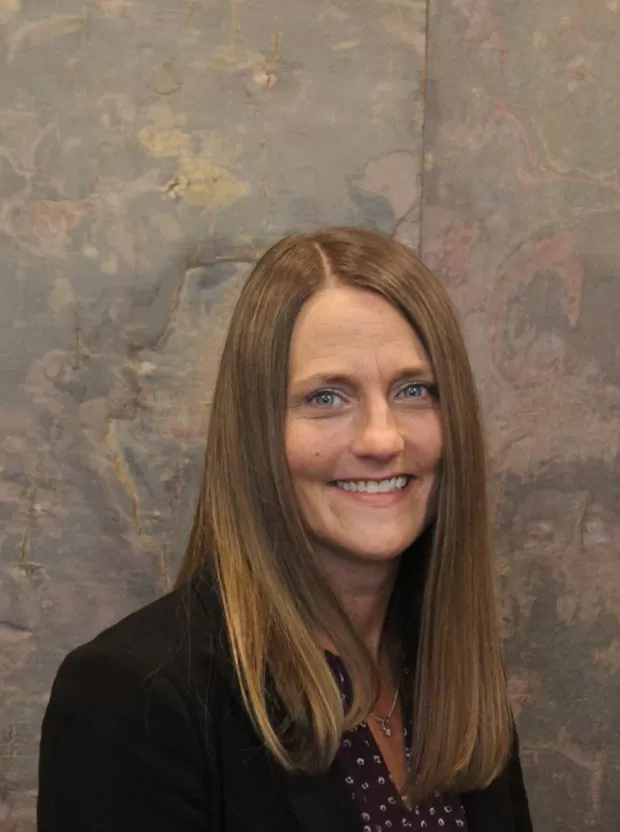 Courtney Berg
Chair-Elect | CCFBank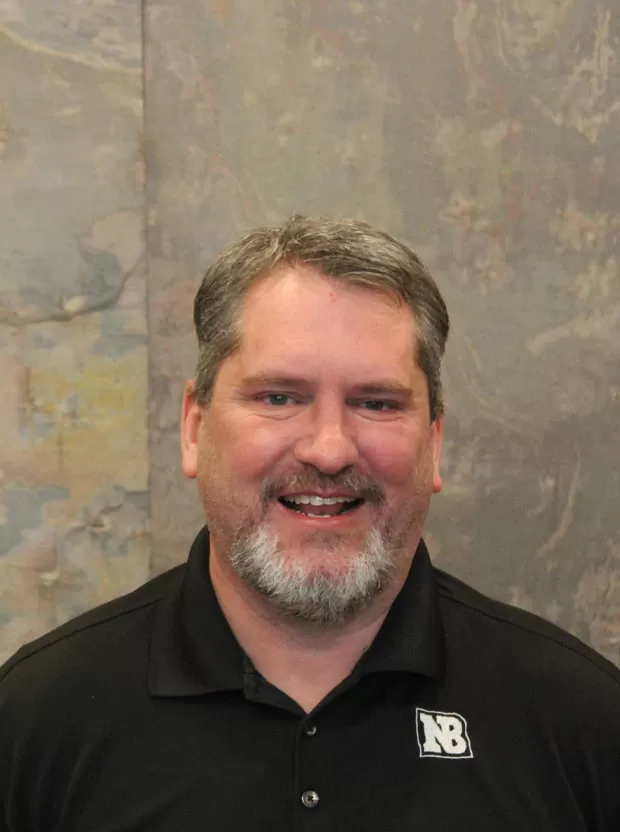 Jamie Leibrandt
Treasurer | Northwestern Bank
Board of Directors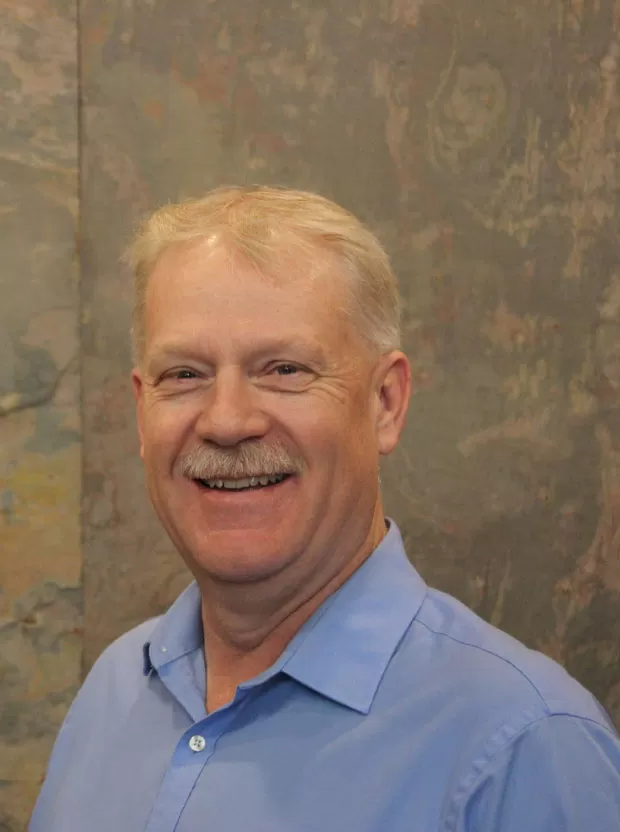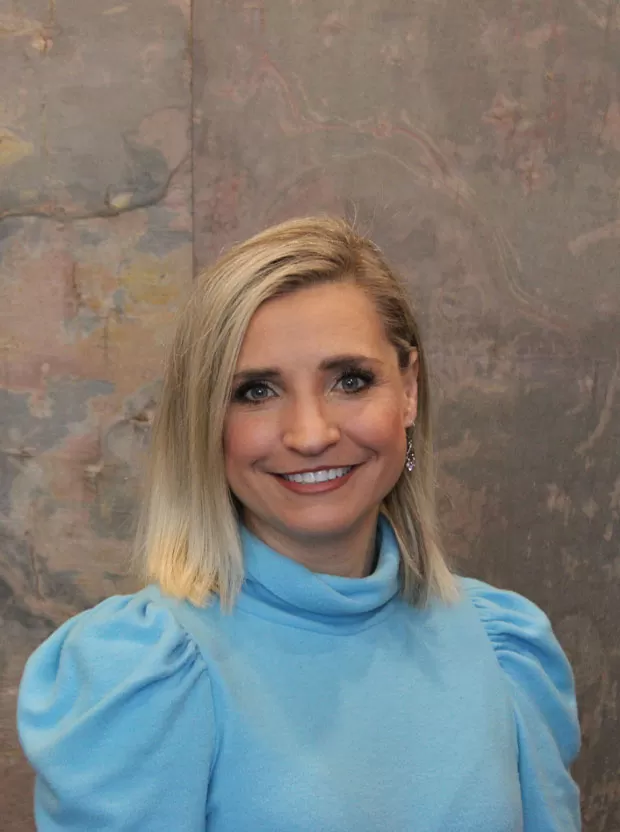 Angela Eckman
Chippewa Valley Technical College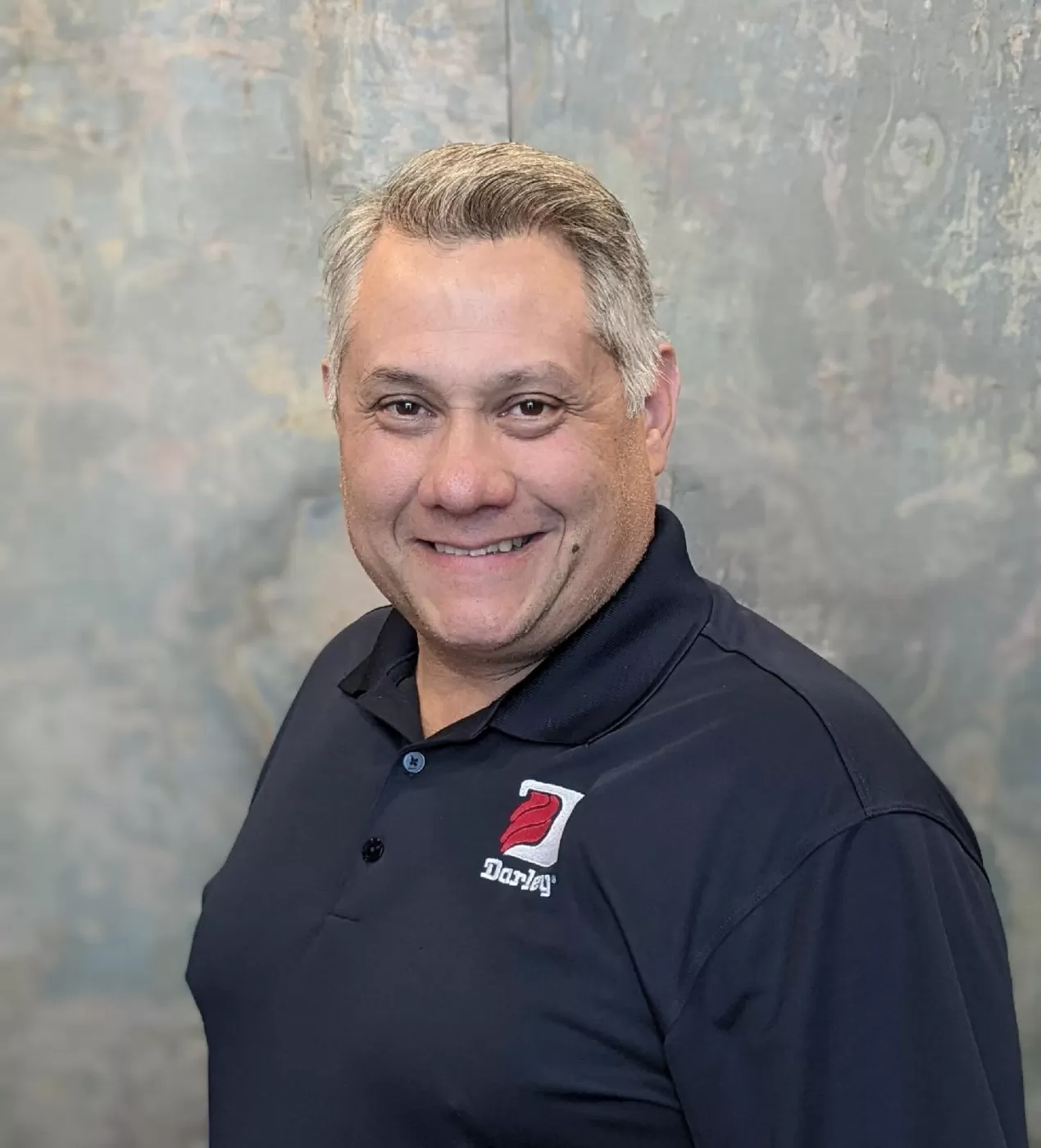 Greg Field
W.S. Darley & Co.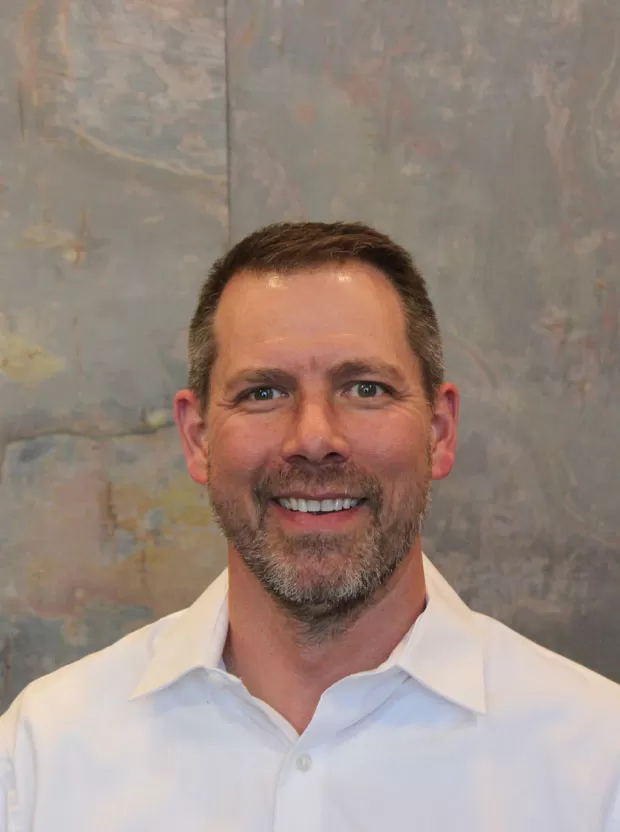 Jason Forman
Blain's Farm & Fleet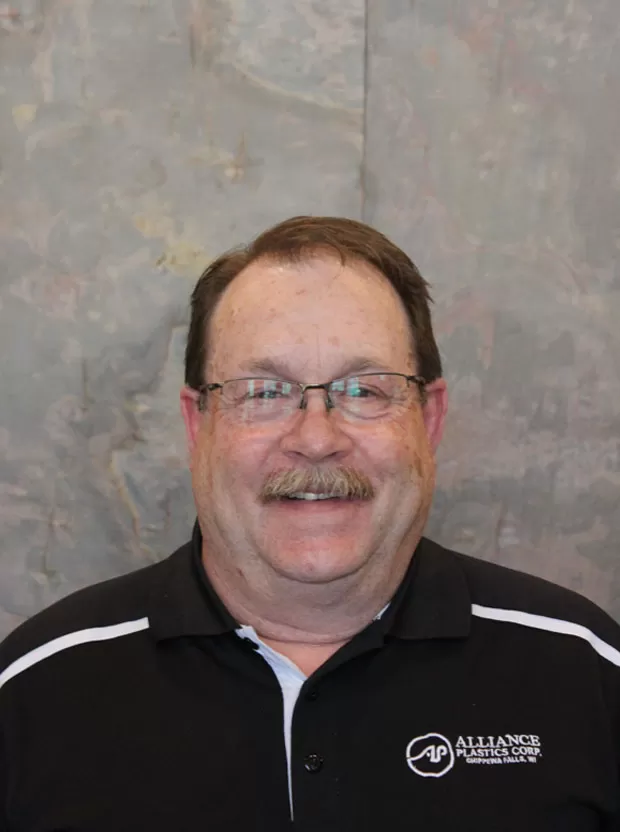 David Goldbach
Alliance Plastics Corp.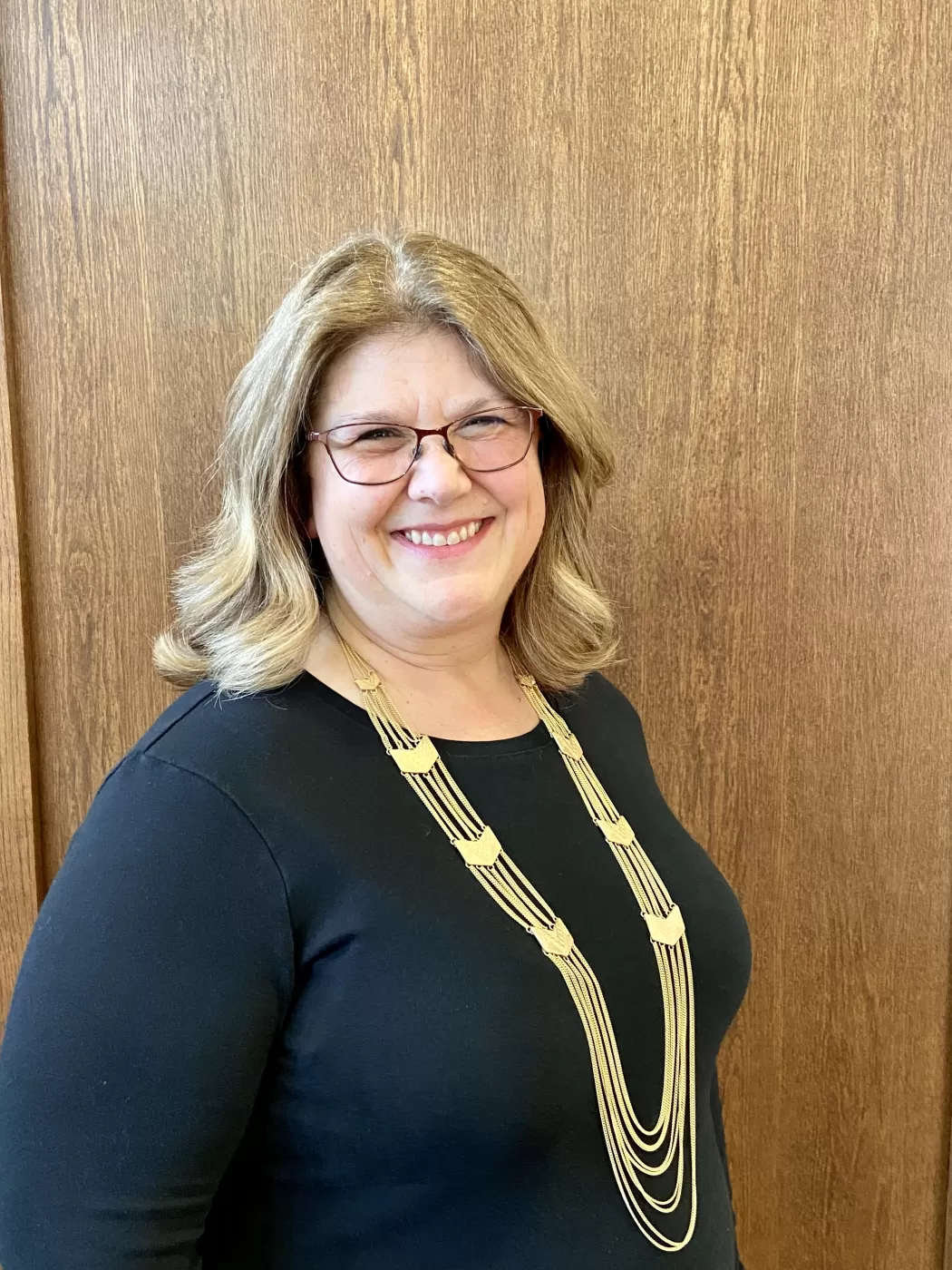 Karin Schuler
Premium Waters, Inc.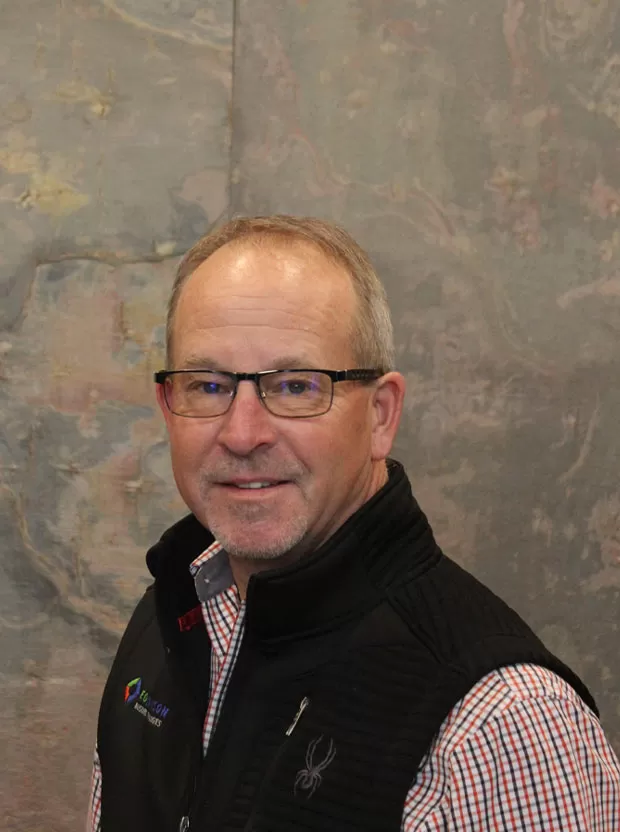 Dave Johnson
EO Johnson Business Technologies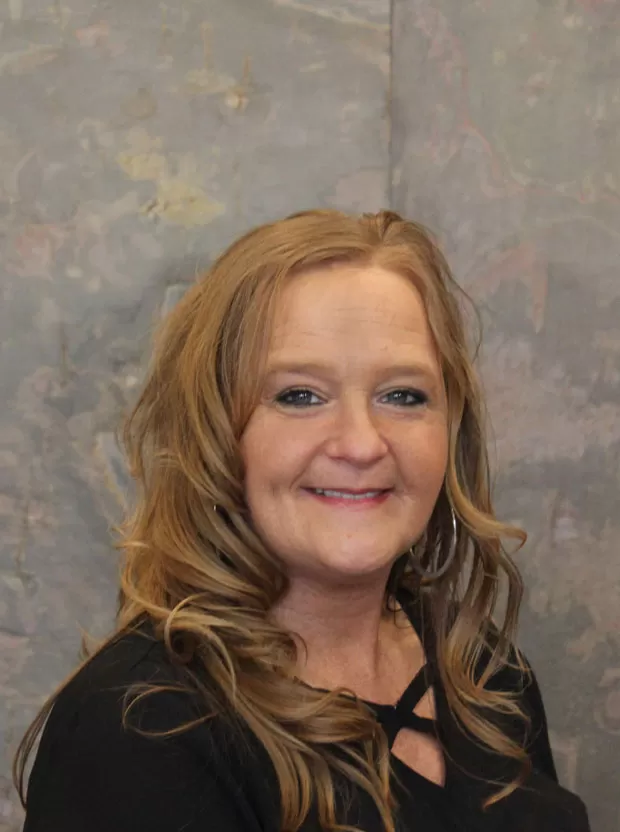 Cathy Leibke
Holiday Inn Express & Suites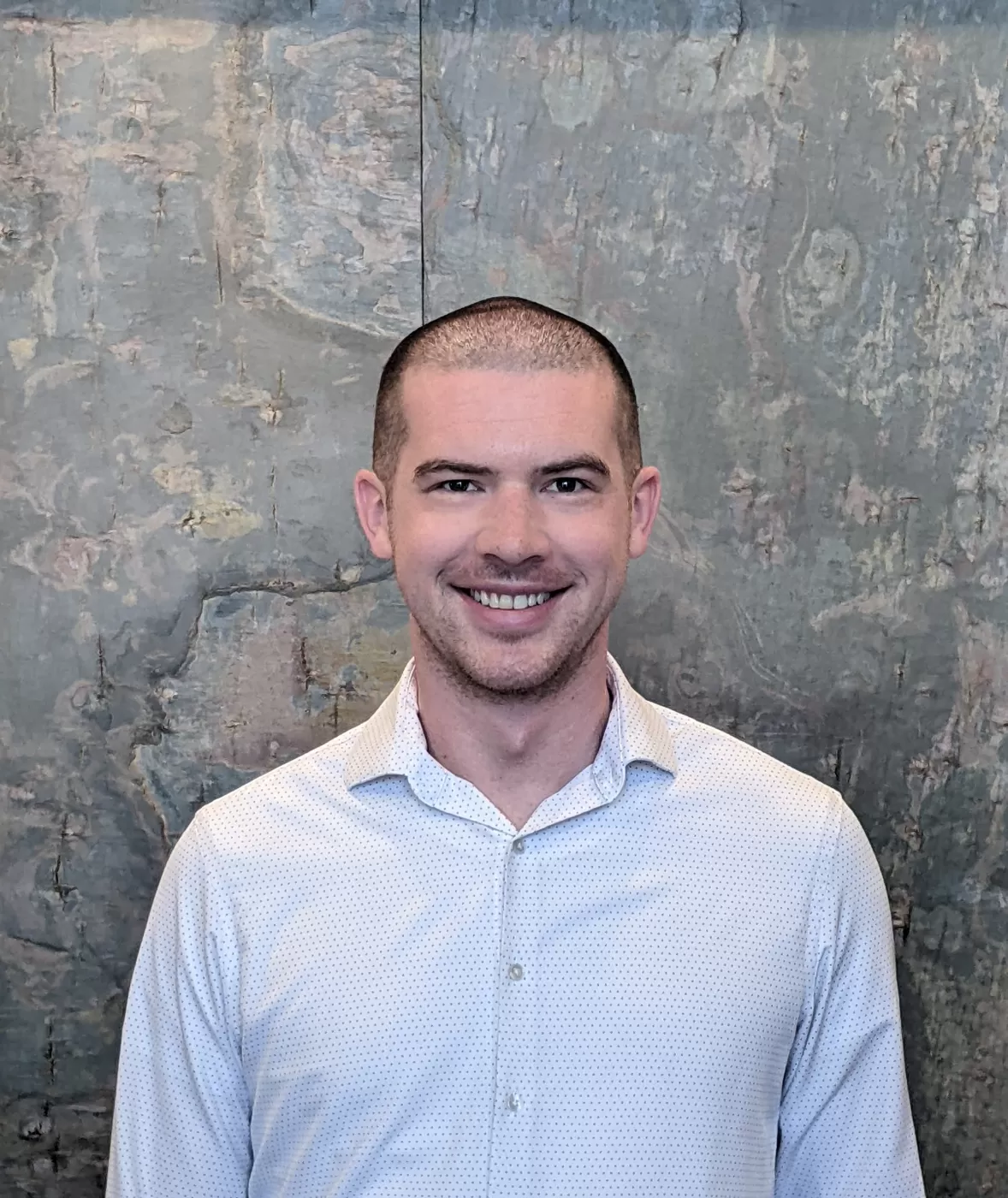 Riley Wogernese
Cobblestone Hotel & Suites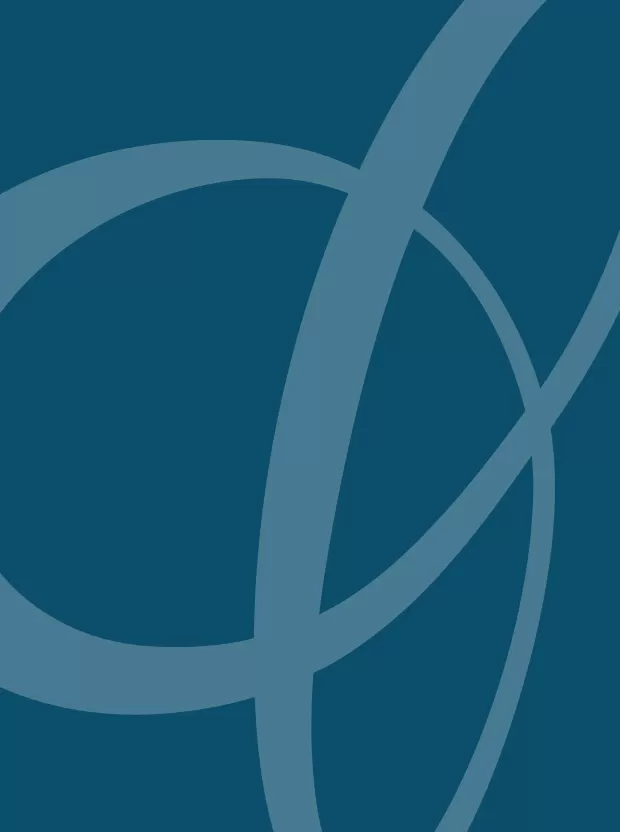 John Monarski
Ex-Offico | City of Chippewa Falls
Chamber Staff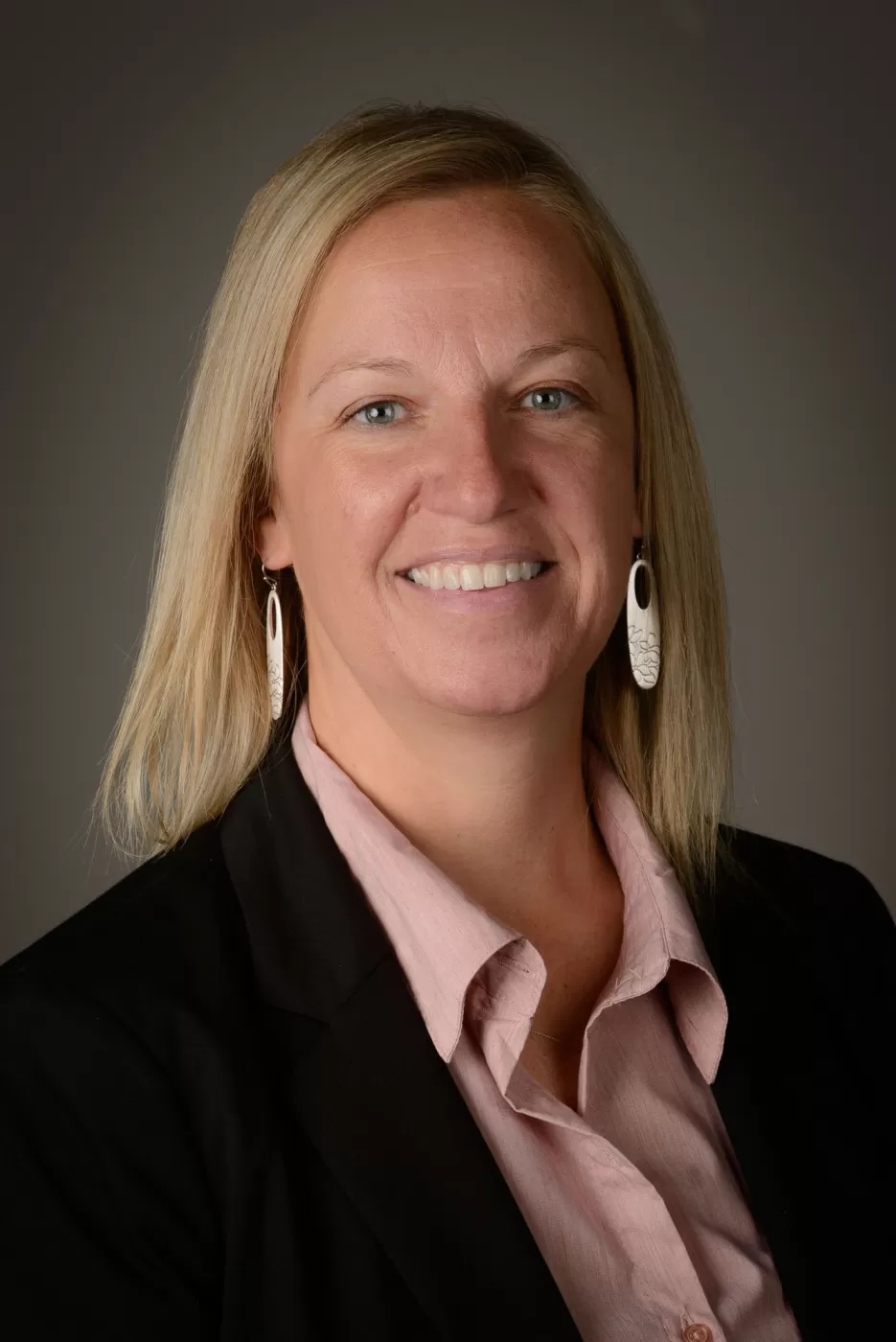 Allyson Wisniewski
Allyson reports to the Chamber Chair of the Board, Board of Directors and Executive committee while overseeing the Chamber Staff. She also works with new businesses, expanding business needs, and economic development projects.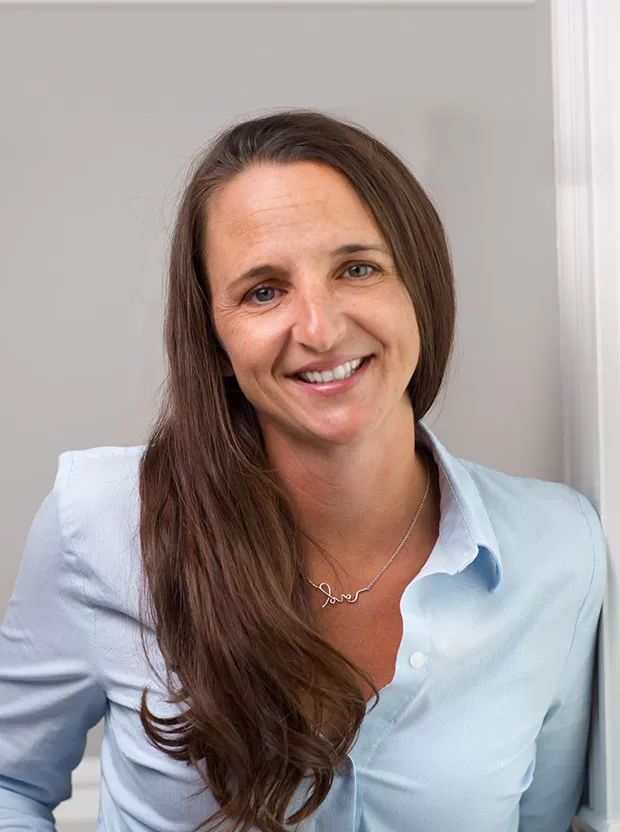 Tasha Weiss
Tasha coordinates the Chamber's major annual programs and assists the organization in achieving its goals. She coordinates Oktoberfest, Excellence In Education, Chamber Golf Outing, Leadership Chippewa Falls, Success for Breakfast and The Annual Meeting. All of these programs give great benefits to our membership and our mission.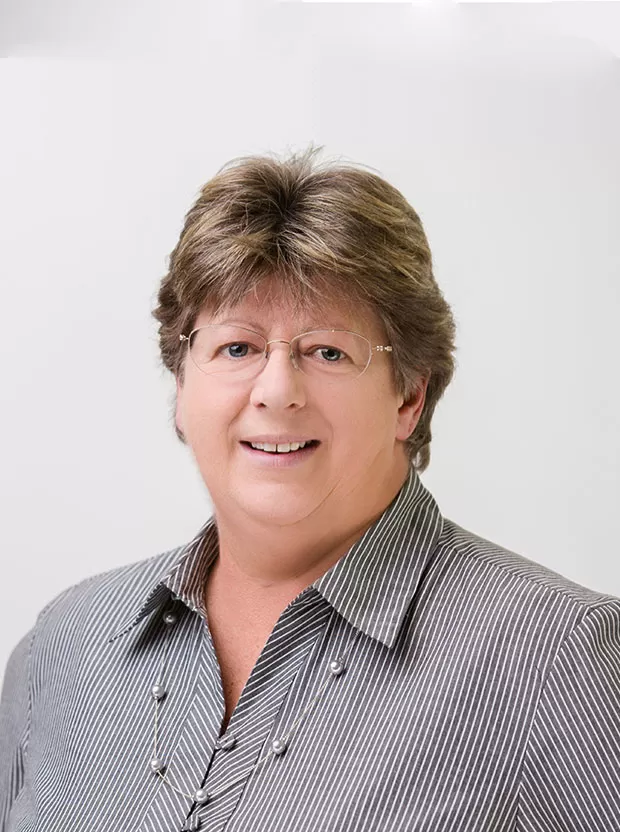 Kathy Strecker
As the Membership Coordinator, Kathy's main role is the responsibility for membership recruitment, engagement, and retention. She is our member's main contact and can answer all questions Chamber related. Kathy also works with our membership to ensure they are utilizing the benefits and services to the fullest potential. She coordinates our Coffee and Commerce and Chamber 101 programs.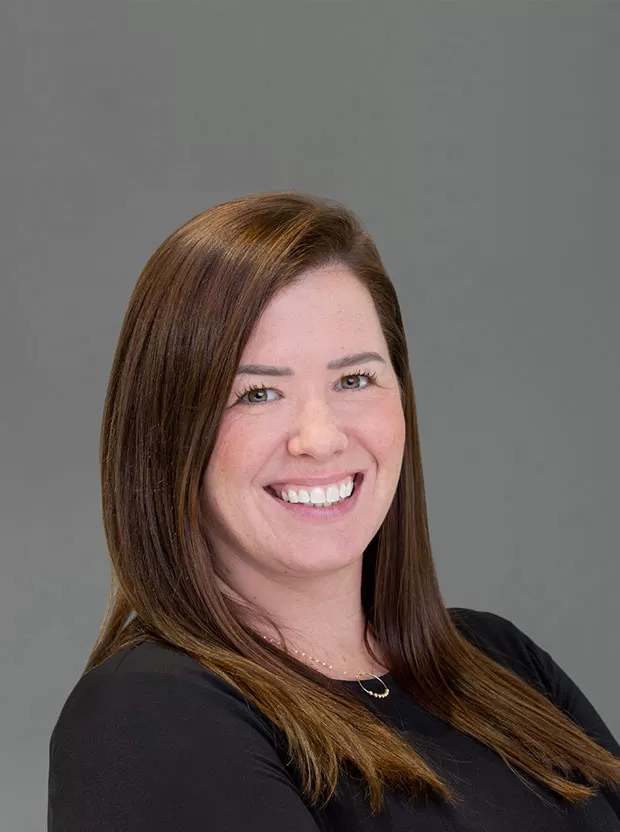 Jackie Boos
Jackie oversees our Chamber's Tourism Division which contracts with the City of Chippewa Falls, Village of Lake Hallie and Chippewa County. She coordinates the overall sales and marketing efforts to establish Chippewa Falls and Chippewa County as a top destination for travelers. Jackie also manages our visitors center and the team that assists guest with first hand knowledge of our area. The Chamber Ambassador program is also headed up by Jackie as she plans the ribbon cuts, groundbreakings and new business welcome visits throughout the year.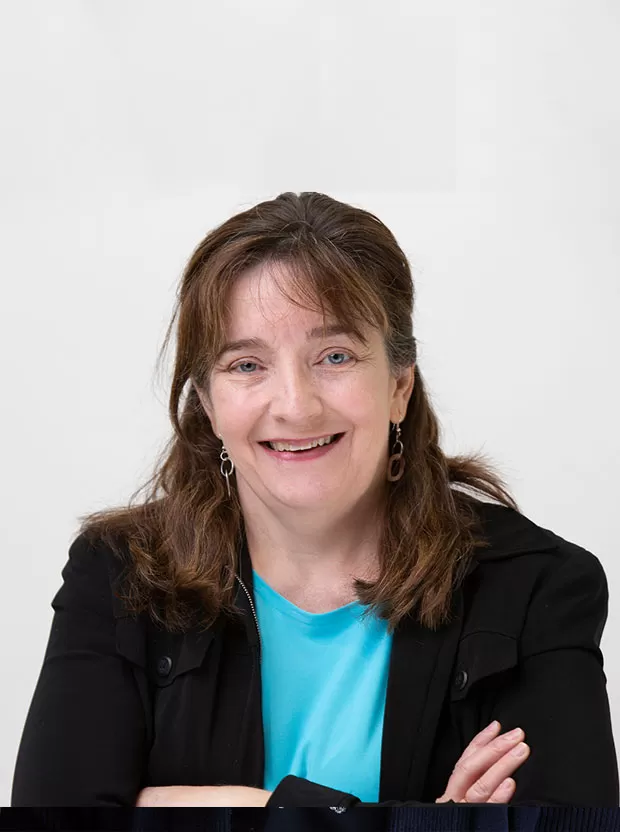 Michelle Farrow
Workforce Development Coordinator

Michelle works closely with our businesses and schools to recruit and retain a quality workforce in Chippewa Falls. She organizes our School2Skills tours, the Financial Literacy Program and is a resource for the Youth Apprenticeship Program. Michelle also organizes networking events for our members including the Farmer Appreciation Dinner and Women's Luncheon.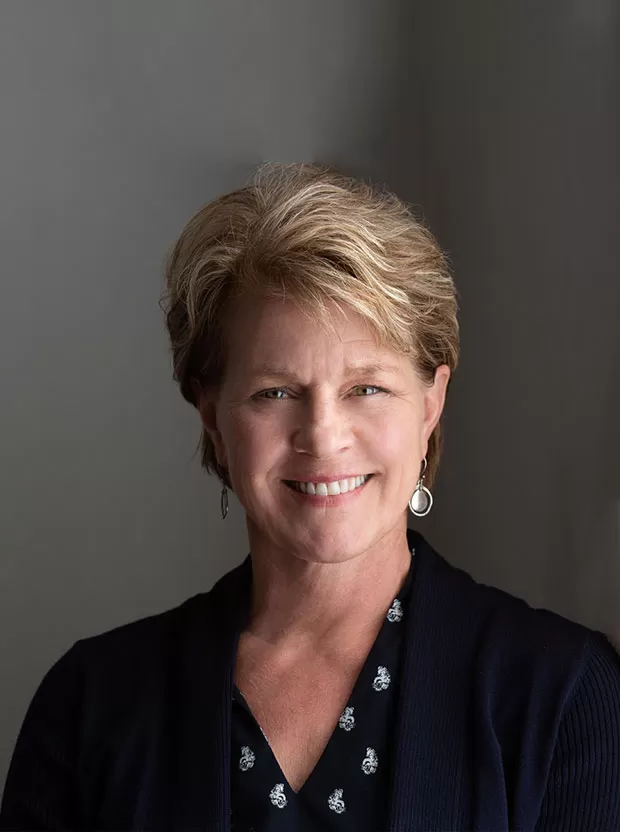 Mandy Nunes
First Impressions & Administrative Assistant
Works to provide administration support to the chamber president and staff. She also provides clerical services for the Chamber Board, committees, and financial record keeping. Mandy is responsible for membership billing and accounting. She also maintains our membership database.
Ambassadors