Executive Committee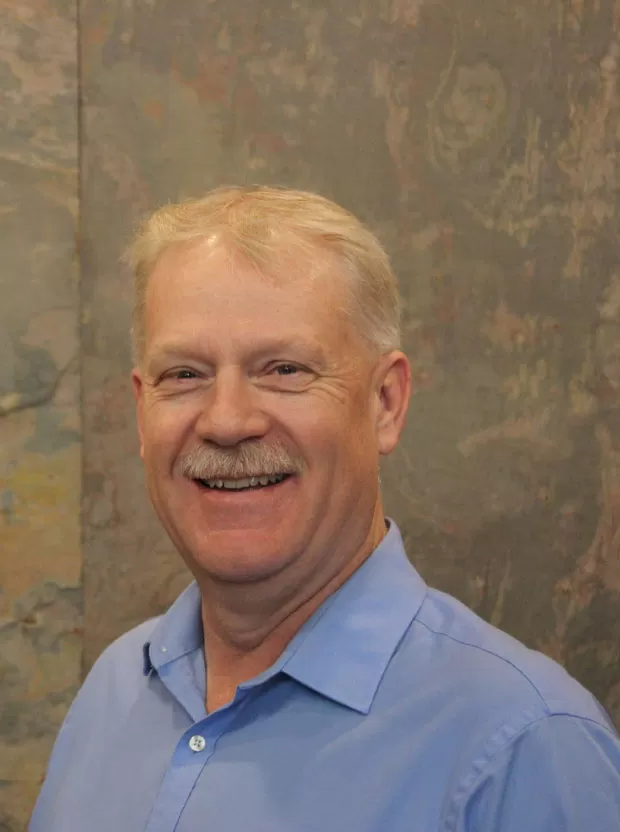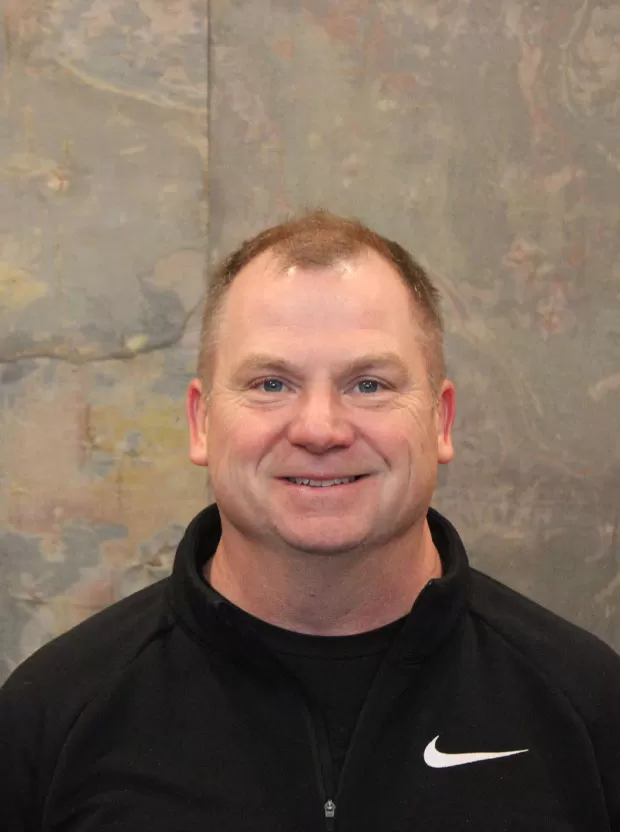 Dave Lemanski
First Vice Chair | Chippewa River Industries, Inc.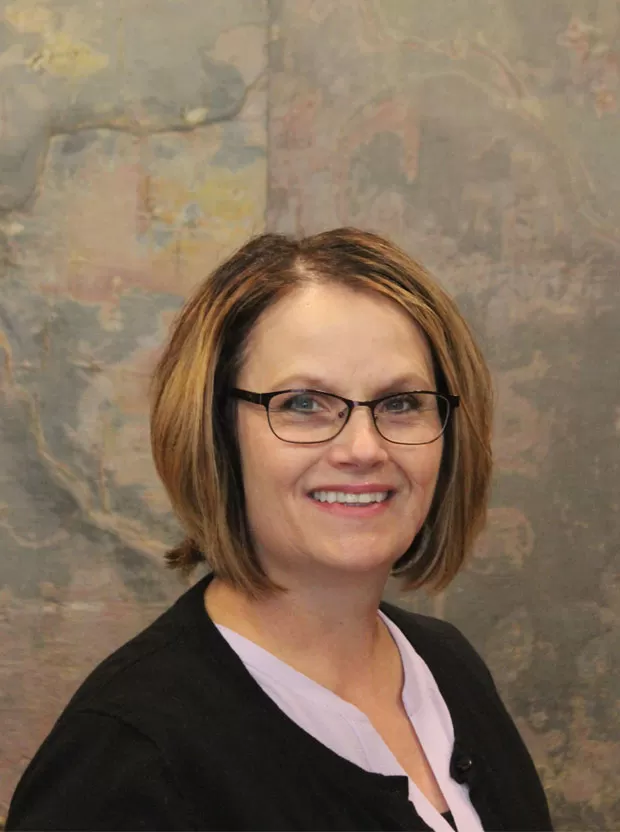 Amy Forcier-Pabst
Immediate Past Chair | Royal Credit Union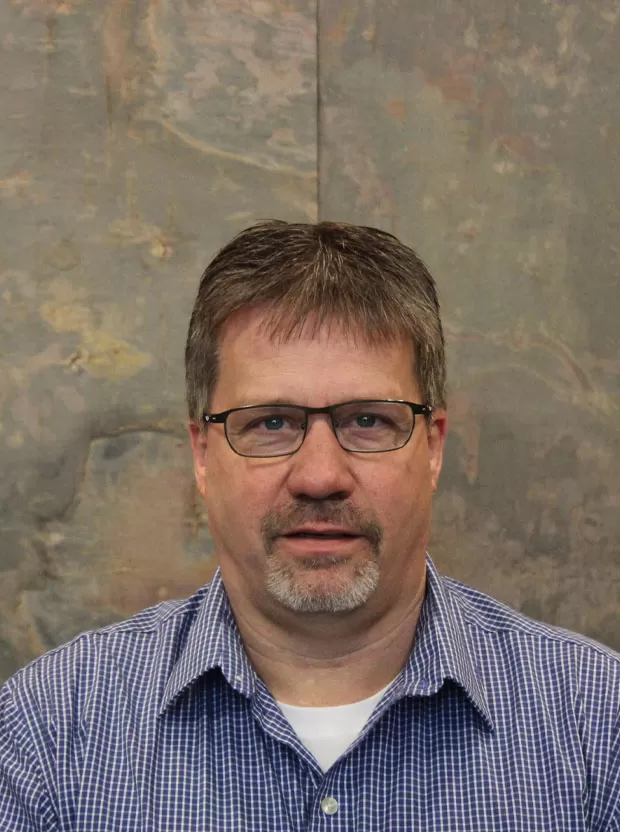 Scott Smith
Chair | Nordson Extrusion Dies Industries, LLC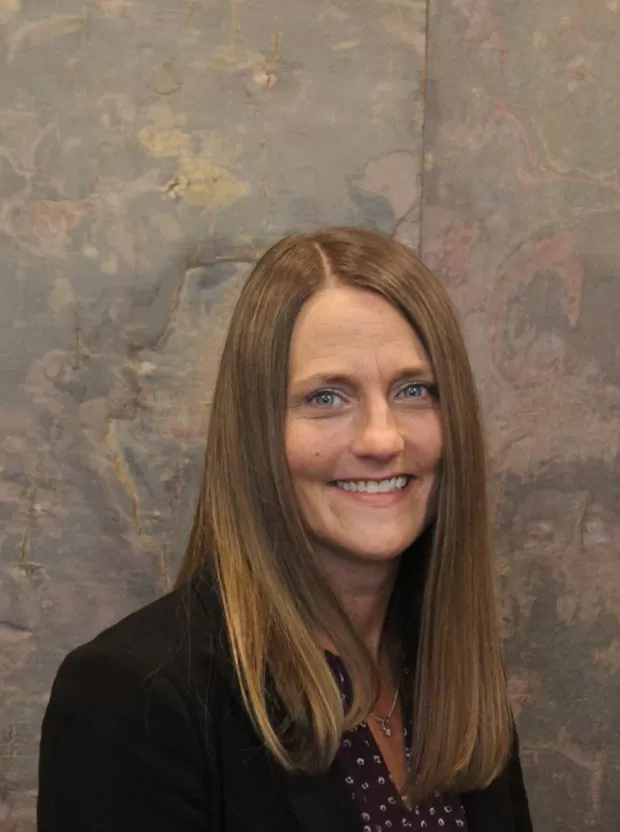 Courtney Berg
Chair-Elect | CCFBank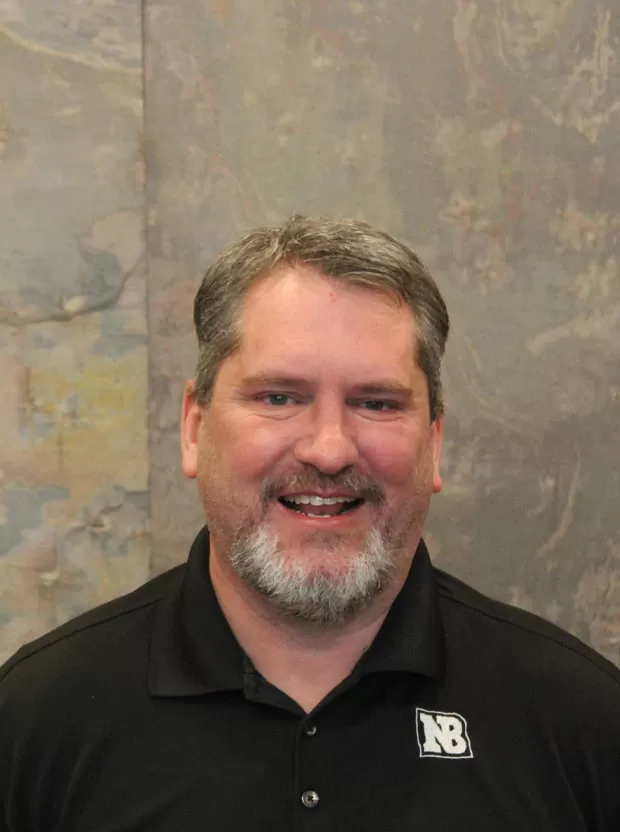 Jamie Leibrandt
Treasurer | Northwestern Bank
Board of Directors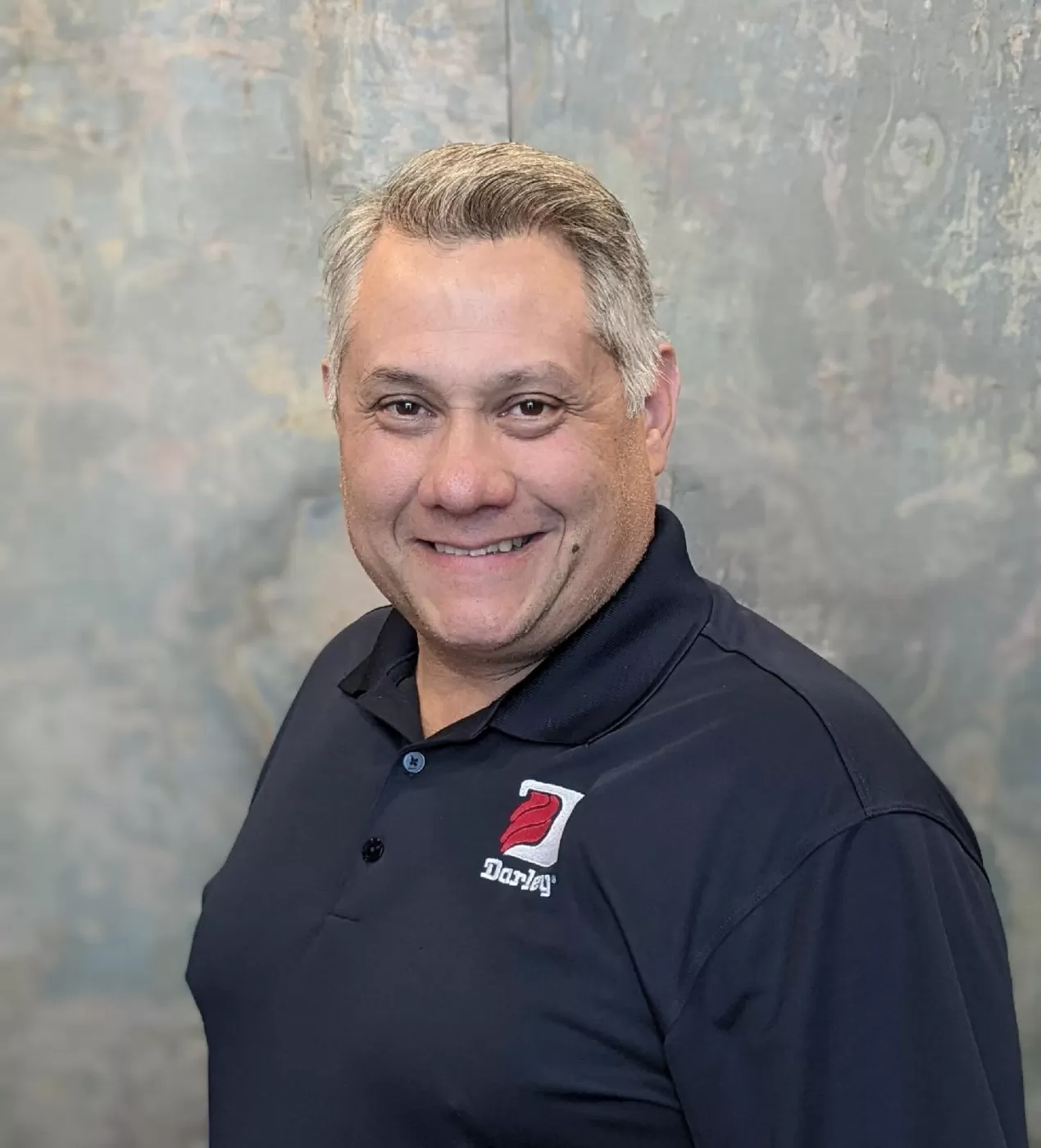 Greg Field
W.S. Darley & Co.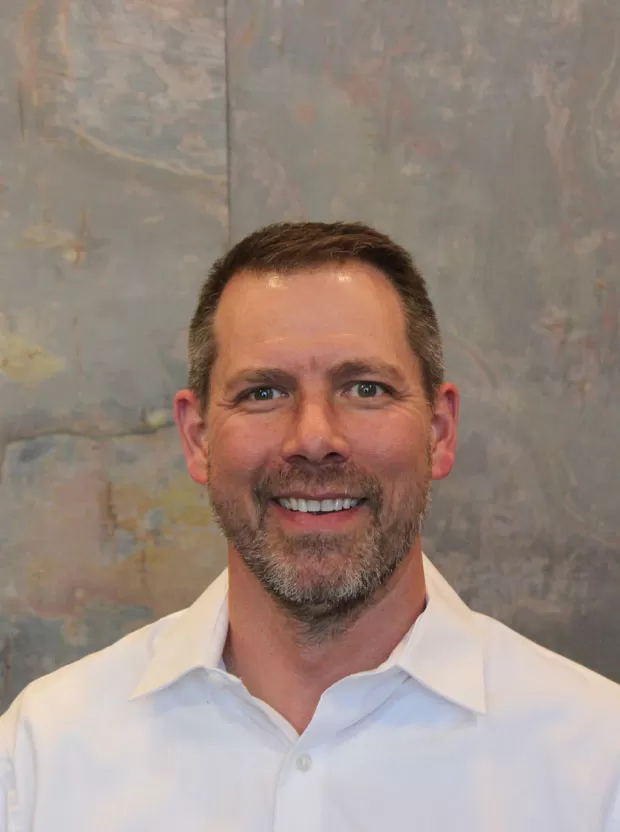 Jason Forman
Blain's Farm & Fleet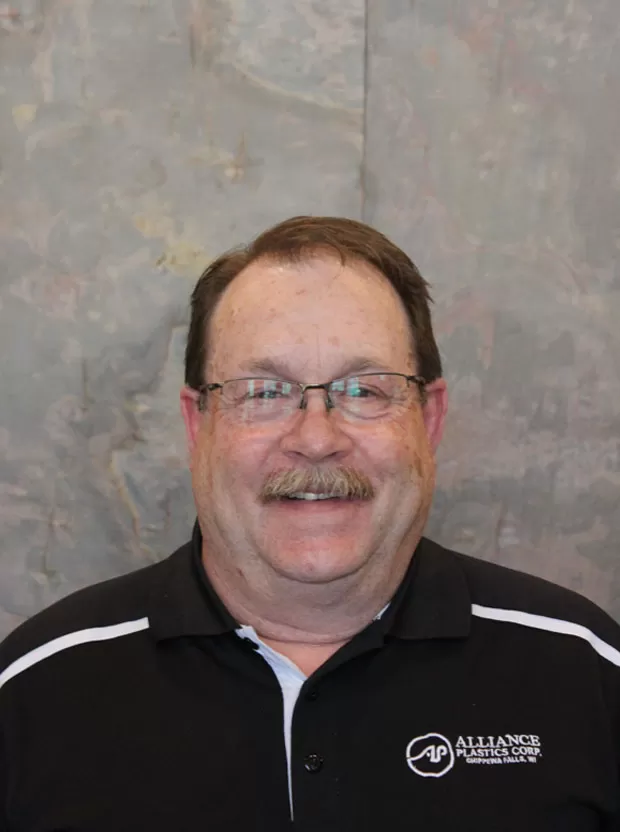 David Goldbach
Alliance Plastics Corp.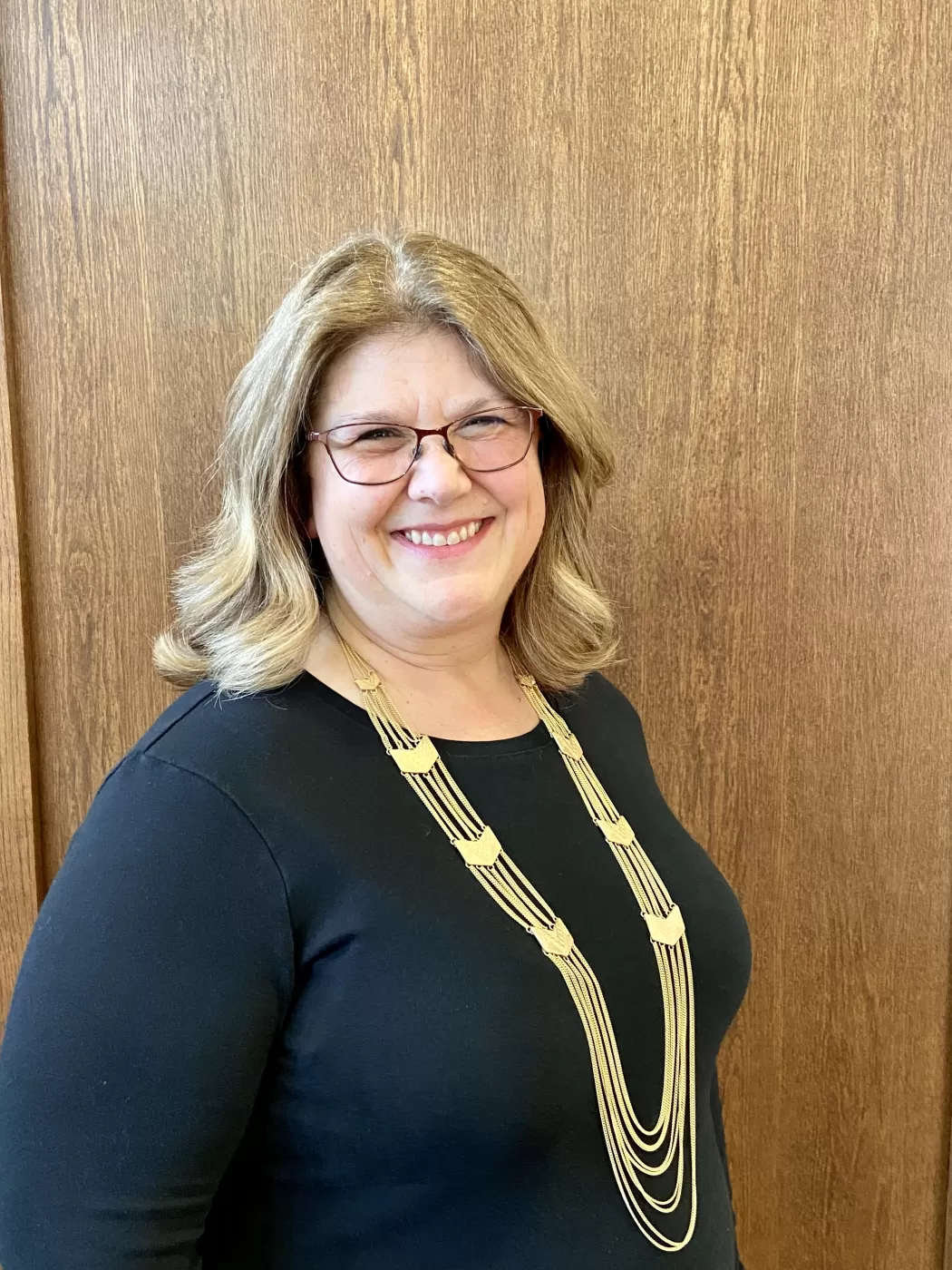 Karin Schuler
Premium Waters, Inc.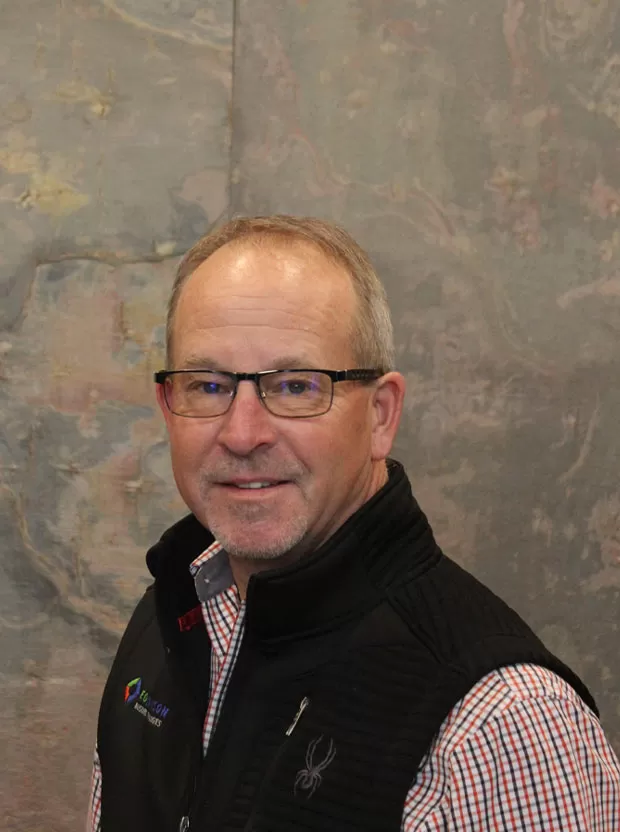 Dave Johnson
EO Johnson Business Technologies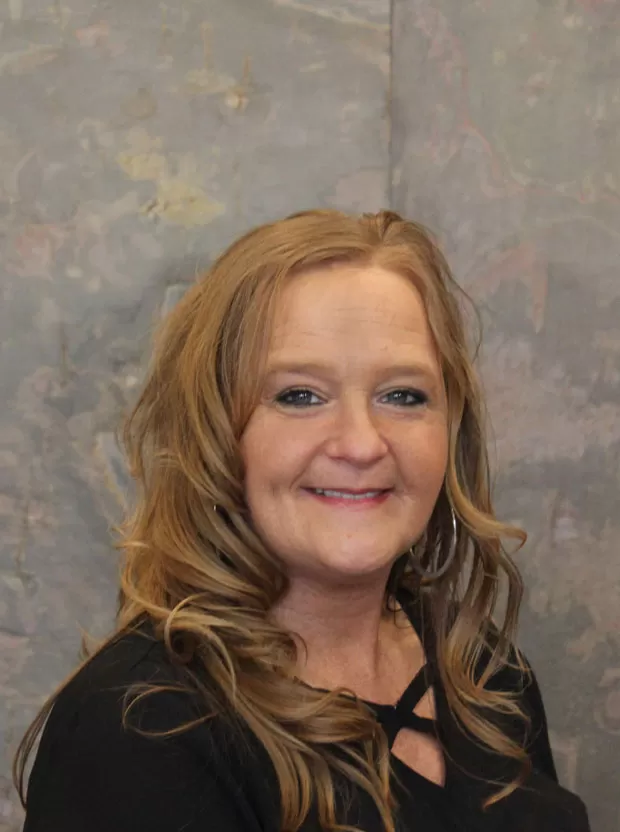 Cathy Leibke
Holiday Inn Express & Suites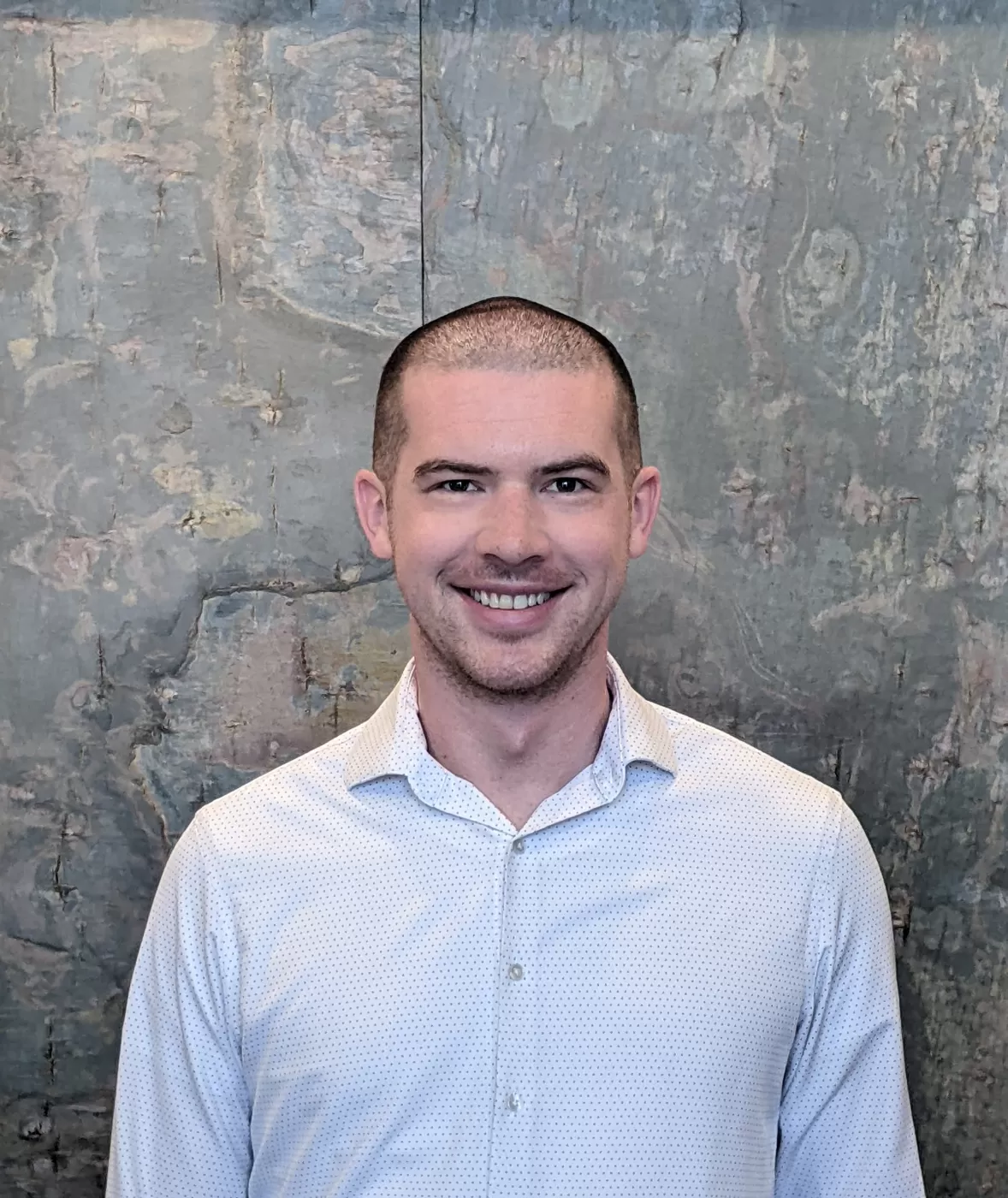 Riley Wogernese
Cobblestone Hotel & Suites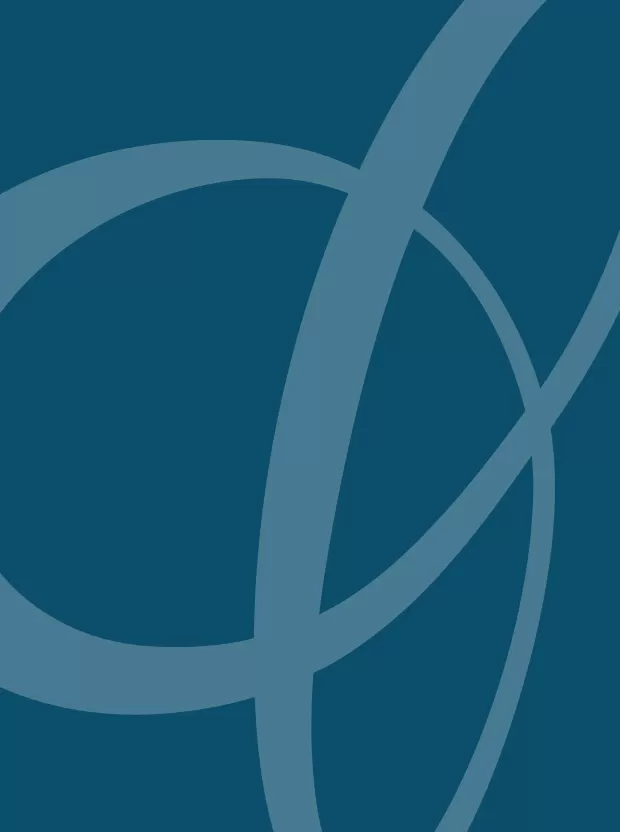 John Monarski
Ex-Offico | City of Chippewa Falls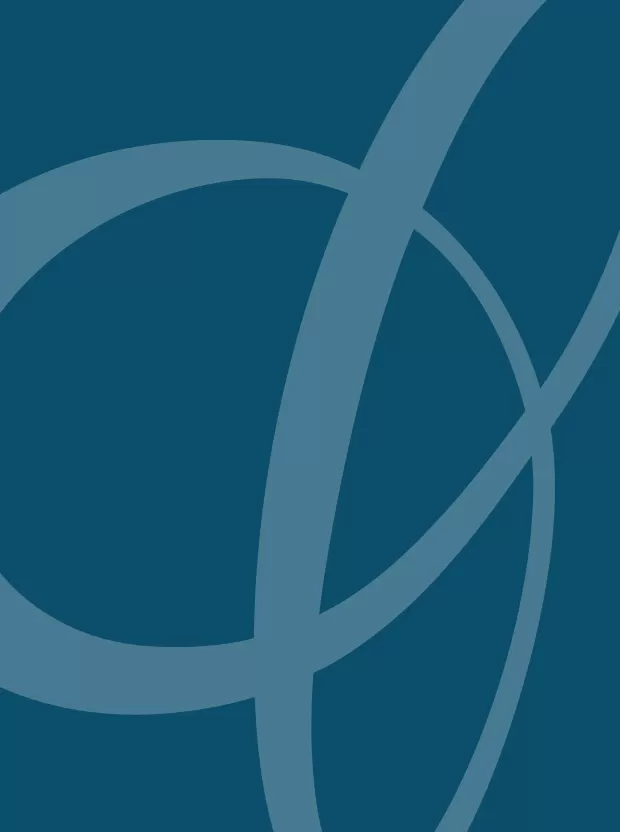 Andrew Daniels
Miron Construction Co., Inc.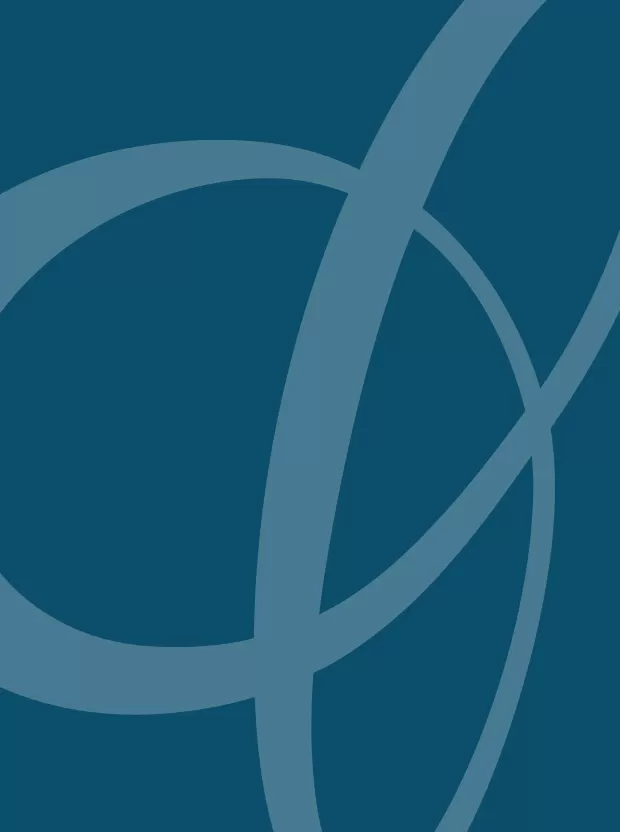 Cayci Young
Dove Healthcare - Regional Vent Center
Chamber Staff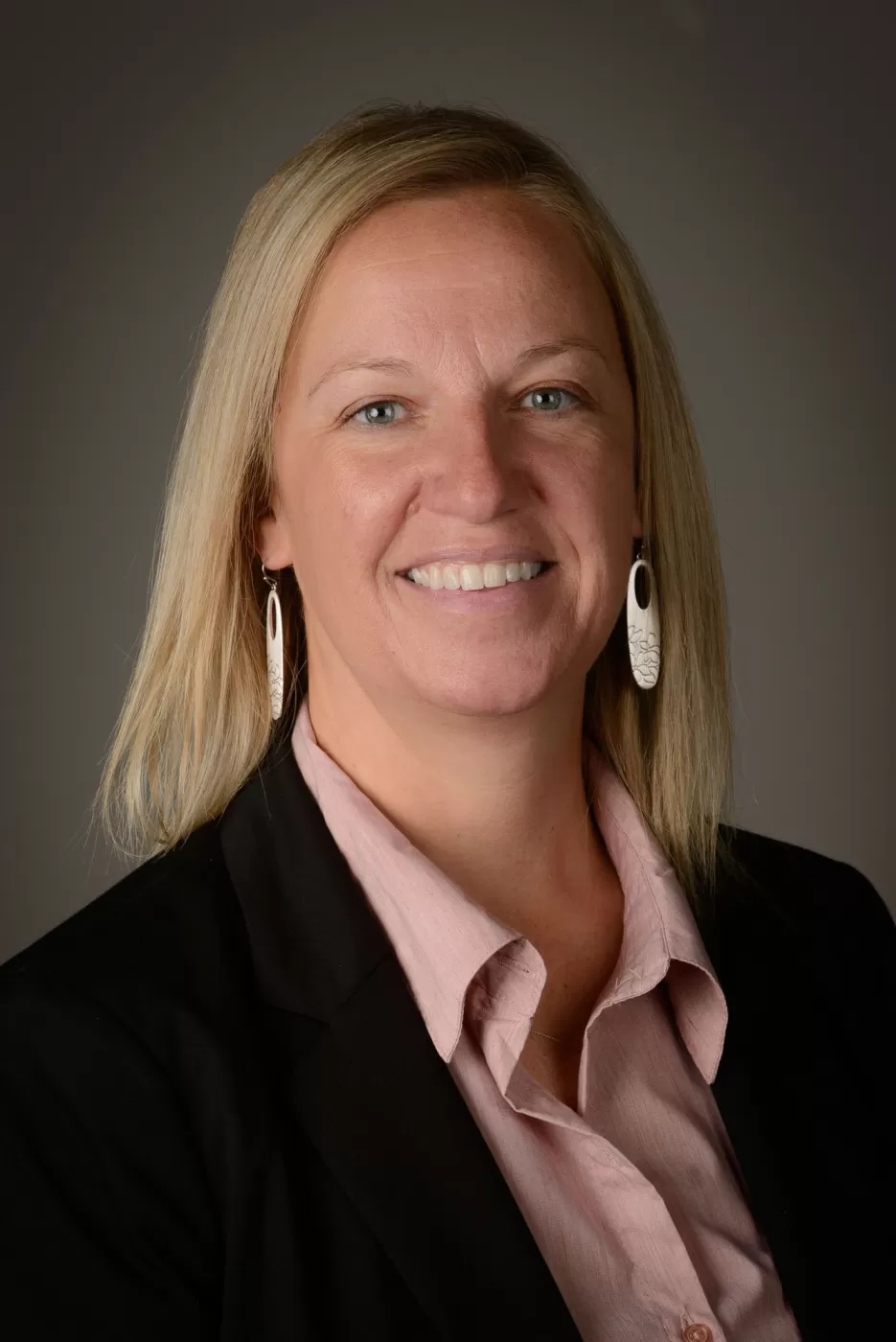 Allyson Wisniewski
Allyson reports to the Chamber Chair of the Board, Board of Directors and Executive committee while overseeing the Chamber Staff. She also works with new businesses, expanding business needs, and economic development projects.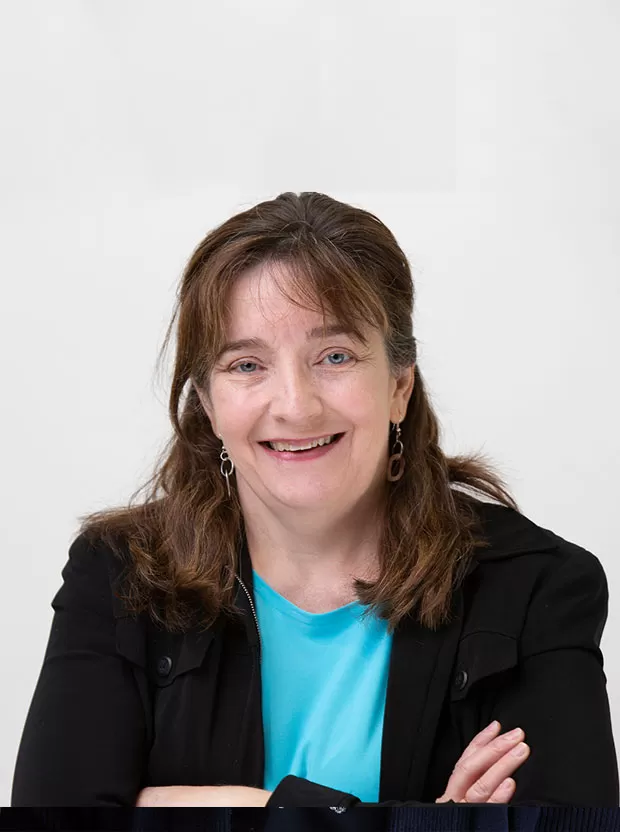 Michelle Farrow
Michelle has worked closely with our businesses and schools for many years to recruit and retain a quality workforce in Chippewa Falls. She organizes networking events for our members including the Farmer Appreciation Dinner and works with many volunteer groups in the community to put on the Chippewa Falls Oktoberfest.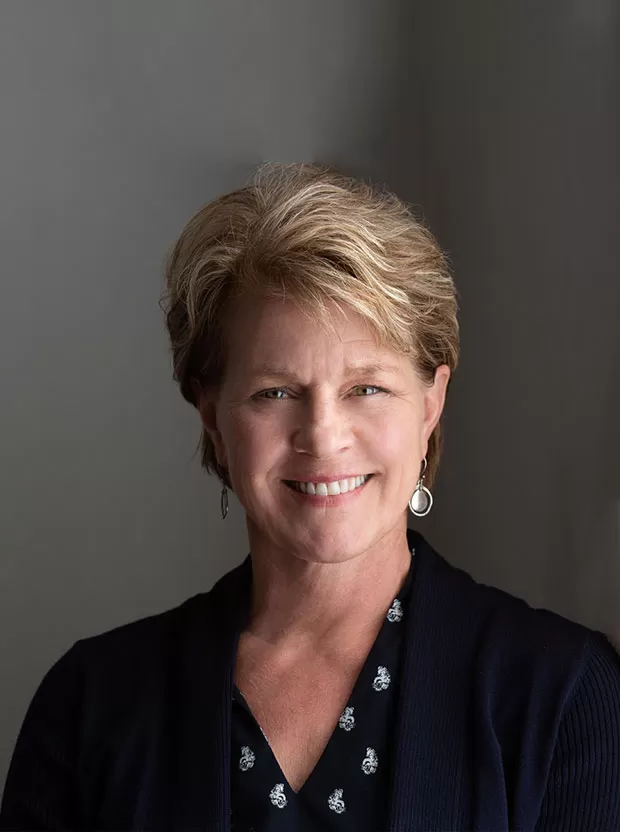 Mandy Nunes
Workforce Development Director
Mandy works closely with our businesses and schools to recruit and retain a quality workforce in Chippewa Falls. She organizes our School2Skills tours, the Excellence in Education Banquet, the Financial Literacy Program, and is a resource for the Youth Apprenticeship Program. Mandy also facilitates Leadership Chippewa Falls, organizes the annual Chamber Golf Outing, and the Women's Luncheon.
Ambassadors